Insurance Restoration Services In Houston, TX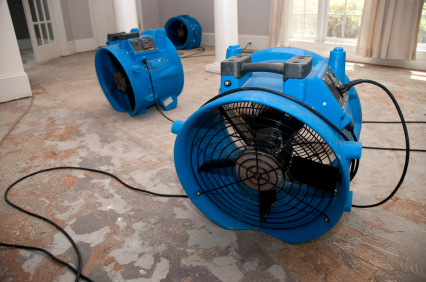 As a business owner, you are well aware of just how difficult it can be to recover from damage in the wake of passing storm or other natural disaster, but with the help of our Houston insurance restoration specialists here at Brand Construction Services, we can help you make the process much simpler. No business owner wants to get stuck having to navigate the endless red tape of filing an insurance claim and trying to argue to get them to cover what they agreed to cover initially, and our team of insurance restoration specialists can help you avoid all of that hassle. Are you looking for a professional commercial remodeling contractor who can help you navigate through the insurance claim process and make sure you get the repairs you need to get your business back up and running as quickly as possible? If so, give our team of Houston commercial construction specialists a call today and let us show you the quality service that has made us one of the most trusted commercial remodeling contractors in the local area.
Here at Brand Construction Services, we understand how difficult it can be to deal with your insurance company in the wake of a damaging storm, and how helpful it can be to have a team of trusted professionals who can work directly with your insurance to ensure you get the quality repairs you need in a timely manner. Our team of insurance restoration professionals can do exactly that. We will work directly with your insurance company to make sure your claim is properly filed, all damage is accurately documented, and identify which repairs are going to be necessary in order to restore your commercial property to its original condition. If you have any questions about our full line of quality insurance restoration services, or if you would like to schedule an appointment for consultation, give us a call today. Our team of experts are standing by and would be happy to assist you.
If you are looking for a Houston insurance restoration contractor, give us a call today at 1-281-724-9652 or complete our

Online Request Form

.