Construction Design Services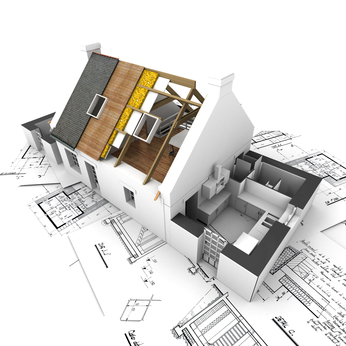 Every great commercial remodeling project begins with a great design, and here at Brand Construction Services, our team of Houston construction design specialists have the skill and experience necessary to help you develop the perfect design for your business. Our team of skilled construction design specialists will work with you directly to get a good understand of what your needs are for your business space, and help you come up with a comprehensive design for your remodel that will deliver you the perfect blend of aesthetic and function that you've been trying to find for your commercial property. Are you looking for a Houston remodeling contractor that can help you with all of your construction design service needs? If so, give our team of skilled professionals a call today and let us show you the kind of quality service that has helped to make us one of the most trusted names in commercial construction throughout the local area.
Here at Brand Construction Services, we understand that any commercial remodeling project is a major investment for your business, and having things go wrong with your project or fall behind due to easily avoidable delays isn't something you can afford. With the right team of construction design professionals, many of these issues can be avoided, however, as most can be caught or accounted for during the planning stage of your project if it is done correctly. If you have any questions about our full line of commercial design services, or if you would like to schedule an appointment for consultation with our professionals, give us a call today. Our team of experts are standing by and always ready to assist you in any way we can.
Latest Projects
If you are looking for construction design services in the Houston area, give us a call today at 1-281-724-9652 or complete our

Online Request Form

.