Construction Consulting Services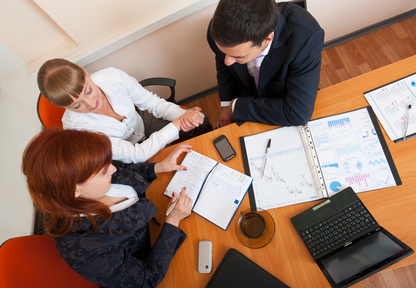 If you are one of the many Houston business owners out there in search for professional construction consulting for your upcoming project, you have come to the right place. Here at Brand Construction Services, our team of Houston commercial construction specialists can provide you with the comprehensive range of construction consulting services you need to plan out your prospective project and get the kind of results from that you need for your commercial space. Are you looking for a professional Houston commercial remodeling contractor who can help you plan, design, and carry out your next commercial remodeling project? If so, give our team of skilled construction consulting professionals a call today and let us show you the kind of quality service that has helped to make us one of the most trusted names throughout the local area.
Here at Brand Construction Services, our team of highly skilled construction consulting professionals can provide you with the planning and implementation of a wide range of quality commercial remodeling services, whether you are looking for interior design and decorating, restroom and breakroom remodeling, insurance restoration, and much more. If you have any questions about our full line of construction consulting services, or if you would like to schedule an appointment for consultation with one of our skilled professionals, give us a call today. Our team of experts are always standing by and would be more than happy to assist you in any way we can.
If you are looking for a Houston insurance restoration contractor, give us a call today at 1-281-724-9652 or complete our

Online Request Form

.